Retail Locations
NOW 3 LOCATIONS
We look for the best deals on factory items to sell directly to you for factory outlet pricing. It's our job to save big you so you can save more.
Towels * Sheets * Curtains * Pillows
Comforter Sets * Shower * Curtains * Bathroom Accessories
Home Decor Items * Throws * Bedding * Closeouts
NEW LOCATION
6404 Wilkinson Blvd.
Belmont NC 28012
PH. 980-283-7134
(Between Aldi's and Dollar Tree)
Facebook:https://www.facebook.com/JS-Linen-and-Curtain-Outlet-Belmont-NC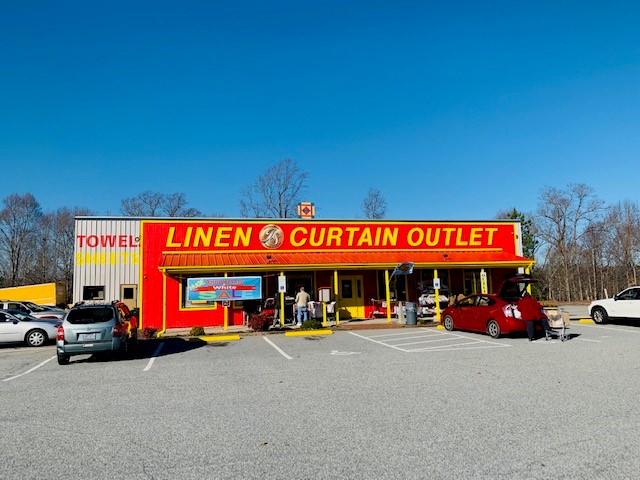 JS Linen & Curtain Outlet and Quilt Shop Statesville
1250 Northside Dr, Statesville, NC 28625
Phone: (704) 871-1939 Web: www.jslinenoutlet.com
https://www.facebook.com/jslinenstatesville/
https://www.facebook.com/jsquiltshop/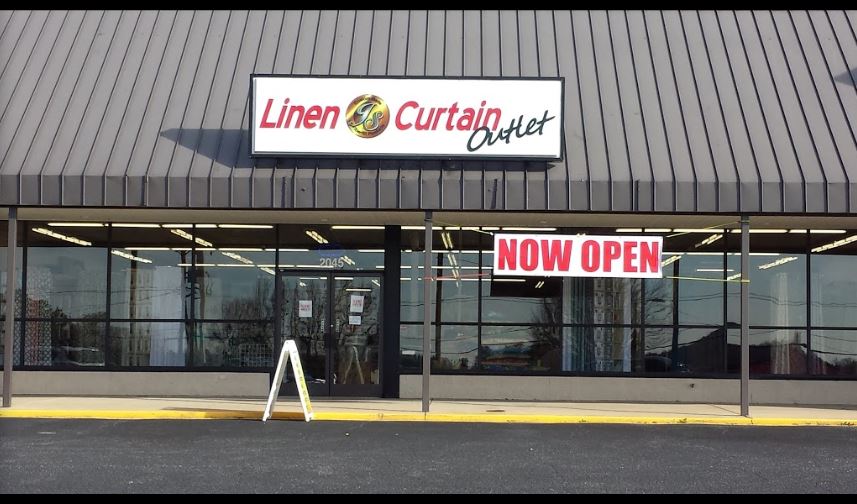 JS Linen & Curtain Outlet Hickory
2045 US Hwy 70 SE, Hickory, NC 28602
Phone: (828) 855-2034 Web: www.jslinenoutlet.com