Hospitality / Healthcare Closeouts
Here at JS Fiber our team works hard to continuously find the best deals on all types of hospitality closeouts, irregulars and factory overruns.
Now we can pass those incredible saving along to you.
*** Items sell quickly and quantities may vary ***
NEW ITEM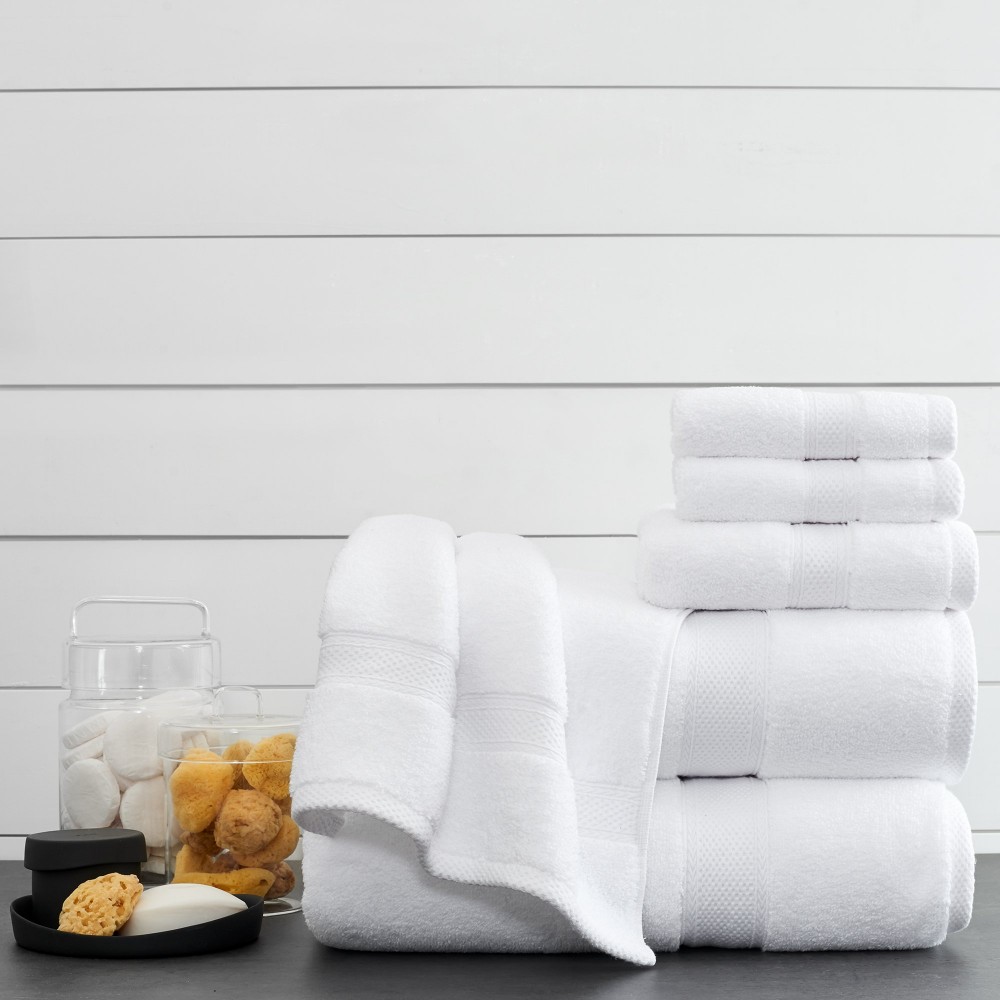 The Greenbrier Lynova
• Incredibly soft, plush and absorbent 100% cotton
• Elegant design brings a touch of luxury to your bathroom
• Innovative border and hem design reduces shrinkage
• Hand: 16" x 30"; Wash: 13" x 13"
GREENBRIER LYNOVA WASH CLOTH
1.85 LB 13X13 #45912100 25 DOZ $5.35 Per Dozen
GREENBRIER LYNOVA HAND TOWEL
5LB 16X30 #45910900 10 DOZ $9.87 Per Dozen
NEW ITEM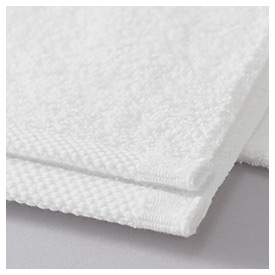 ForeverSoft™
That's why STANDARDTEXTILE created a towel that is exceptionally soft, and made to stay soft, wash after wash. ForeverSoft™ towels combine several of our innovative technologies in order to provide the perfect balance of softness, strength, and enhanced performance.
FOREVERSOFT BATH TOWEL
27X54 15LB HONEYCOMB #45910100 2 DOZEN 29.00 PER DOZEN
FOREVERSOFT BATH MAT
22X34 10LB HONEYCOMB #45913100 5 DOZEN 15.00 PER DOZEN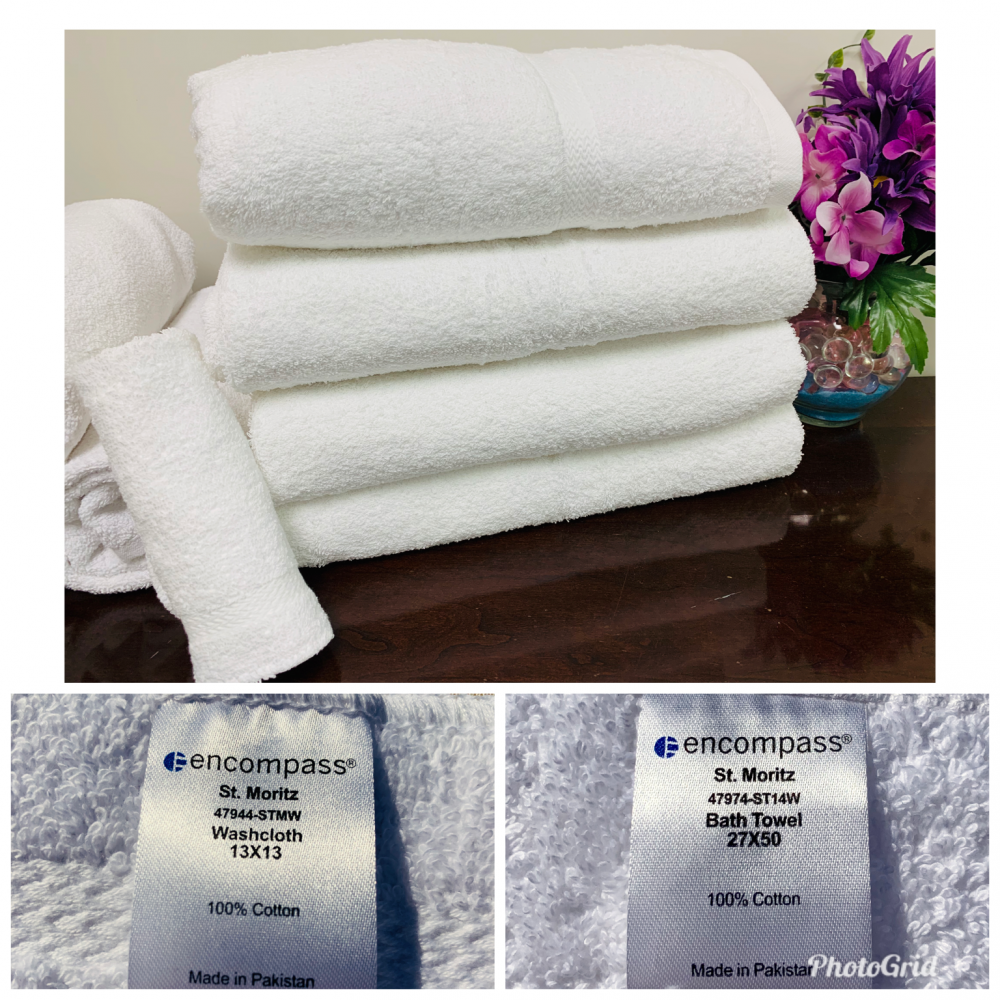 Residents will immediately feel the softness and notice the extreme absorbency of the St. Moritz Terry Collection. Made with 100% long staple ring-spun cotton. The St. Moritz collection also features tucked selvages for durability.
First Quality & Limited Quantities
Wash Cloth 13x13 47944-stm Case Pack 25 $4.50 Dozen
Bath Towel 27x50 47974-st14w Case Pack 3 $35.00 Dozen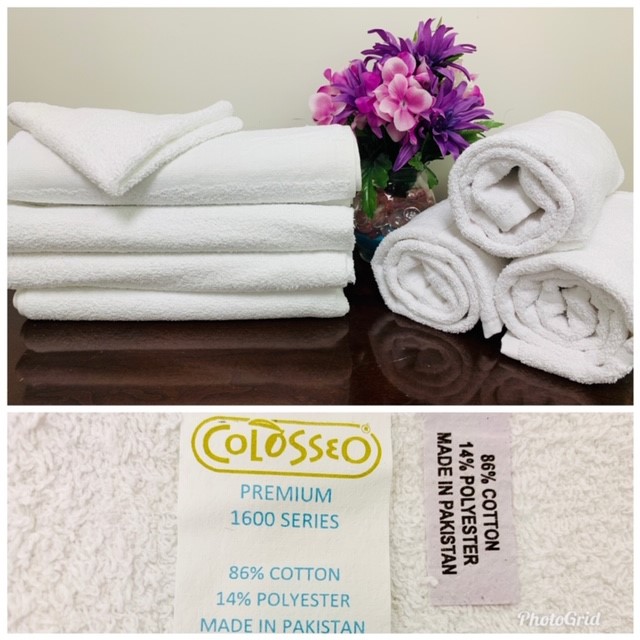 Premier Wash Cloth 12x12 TO-PCAM1212 50 DZ $2.15
Premier Hand Towel 16x27 TO-PCAM1627 25 DZ $6.60
Premier Bath Towel 24x50 TO-PCAM2450 10 DZ $19.88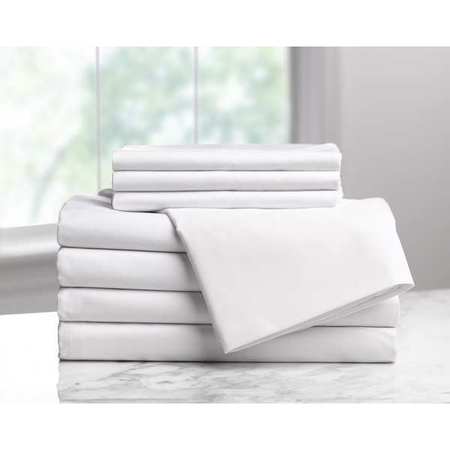 Westpoint Home Martex Fresh White T-200
Item #1A29715 Fitted Queen 60x80x12 Case pack 24 $60.00 Doz
Westpoint Home Martex Fresh White T-200
Item # 1A29711 Fitted Full 54x80x12 Case pack 24 $54.00 Doz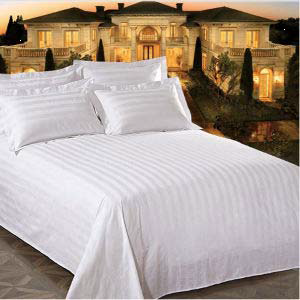 JACQUARD STRIPE QUEEN TOP SHEET 107"x115"
Item # T‐175 CVC 60/40 Case Pack 12 $15.00 Each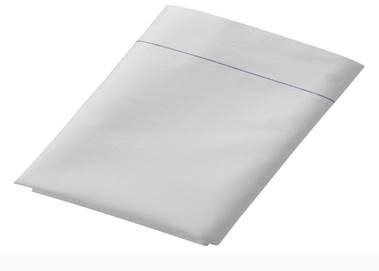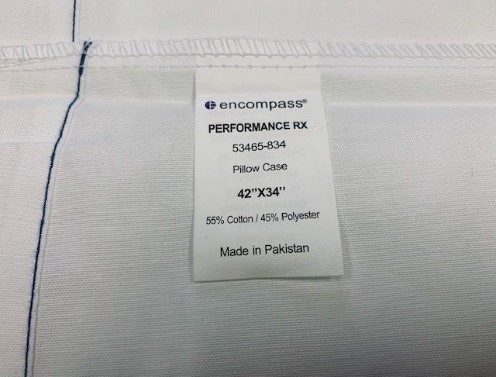 Encompass Performance Pillow Case 42x34
Bale Pack = 25 dozen per bale = 300 pillowcases (68 lbs.)
$6.00 PER DOZEN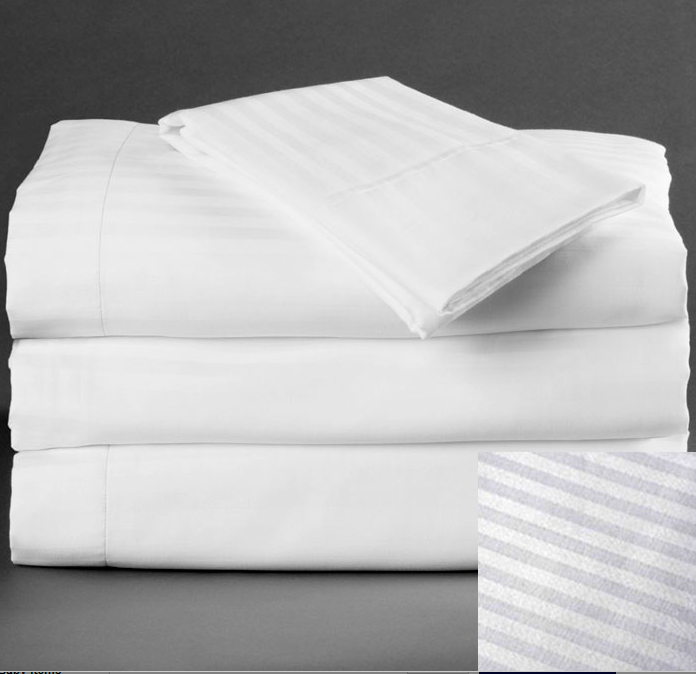 Westpoint Home Millennium Stripe T-250
KING FLAT 113X125 XXL
Item #1A87319 Case Pack 24 $84.00 Per Dozen
FULL FITTED 54X80X15
Item #1A87849 Case Pack 24 $60.00 Per Dozen
Pillow Case King 1A86216
44x46 Case Pack 72 $10.50 Per Dozen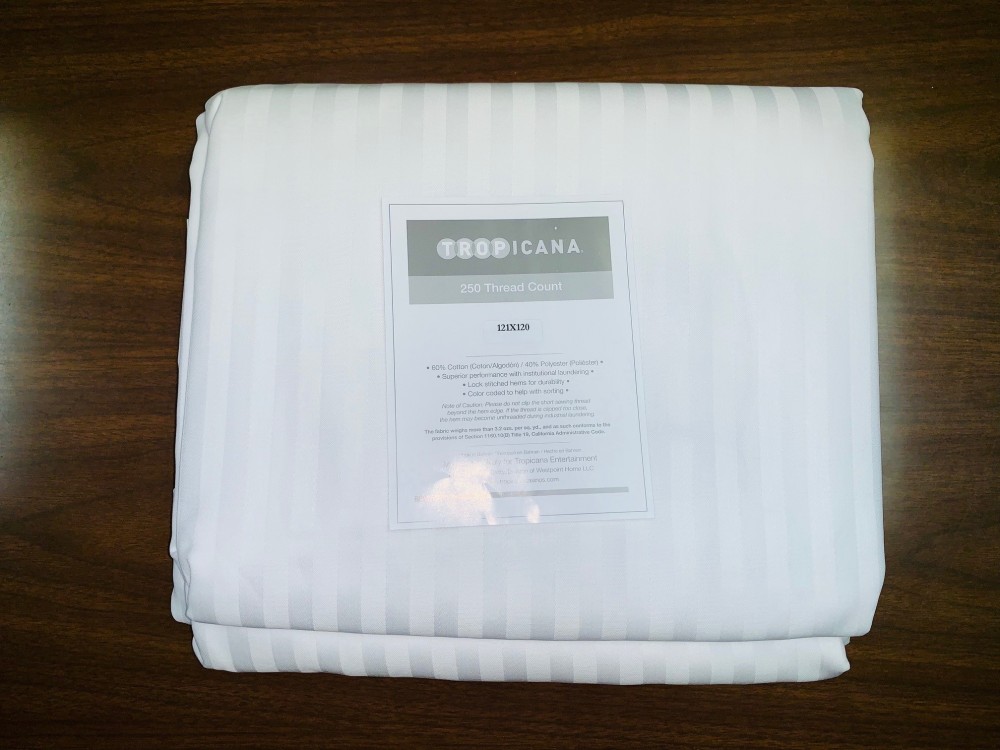 Westpoint Tropicana Stripe T-250
Item #1S13751 Case Pack 24 $84.00 Per Dozen
Item #1S13433 Case Pack 72 $10.00 Per Dozen
Pillow Case Standard Queen
Item # 1S13749 Case Pack 72 $10.00 Per Dozen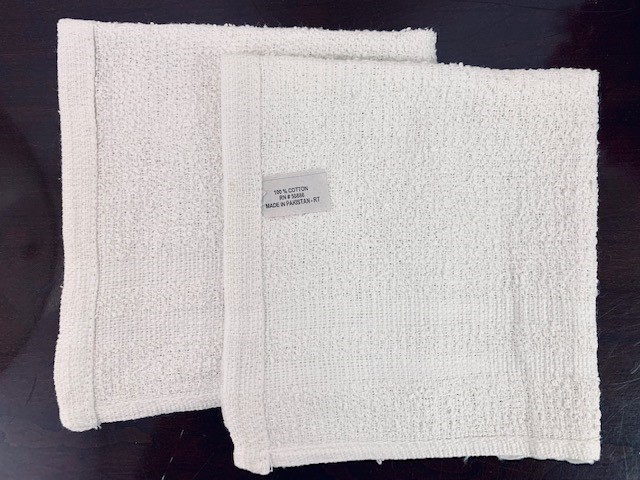 Premier wash cloth 12x12 12oz SOLD!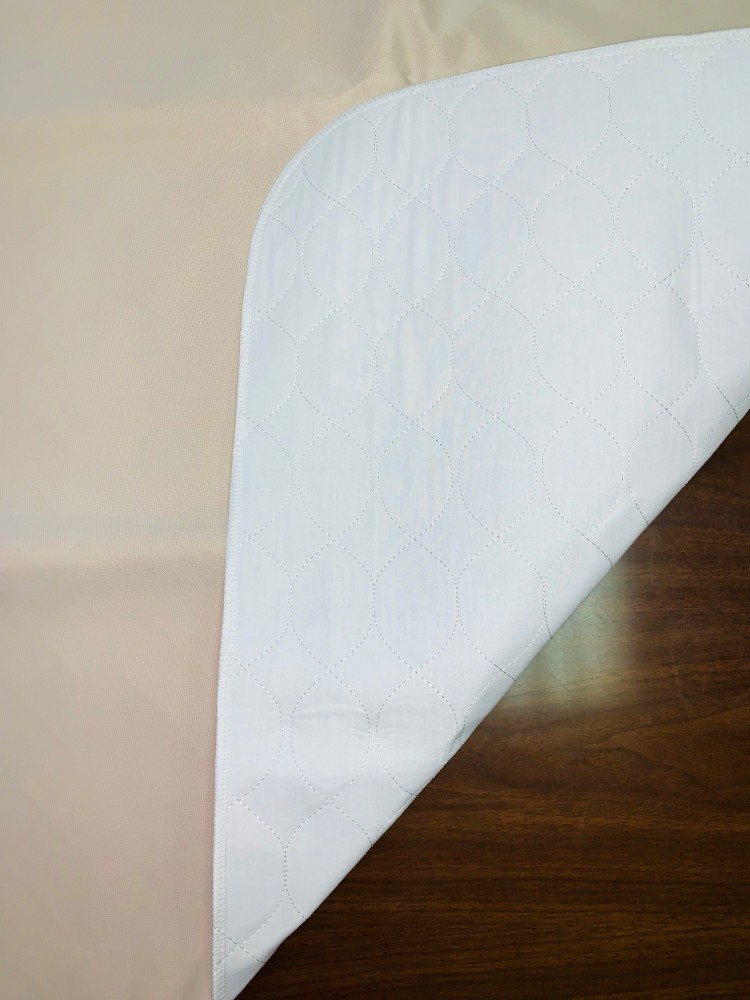 Item# 50560-313 Carefree Under Pad – 34X36 7oz
Soaker – 36 per case $2.50/ea
We often receive closeout pillow shells that we can build pillows for your needs.
Call us for updated availability